AURP BioParks 2014 Focuses on New Models for Hubs of Innovation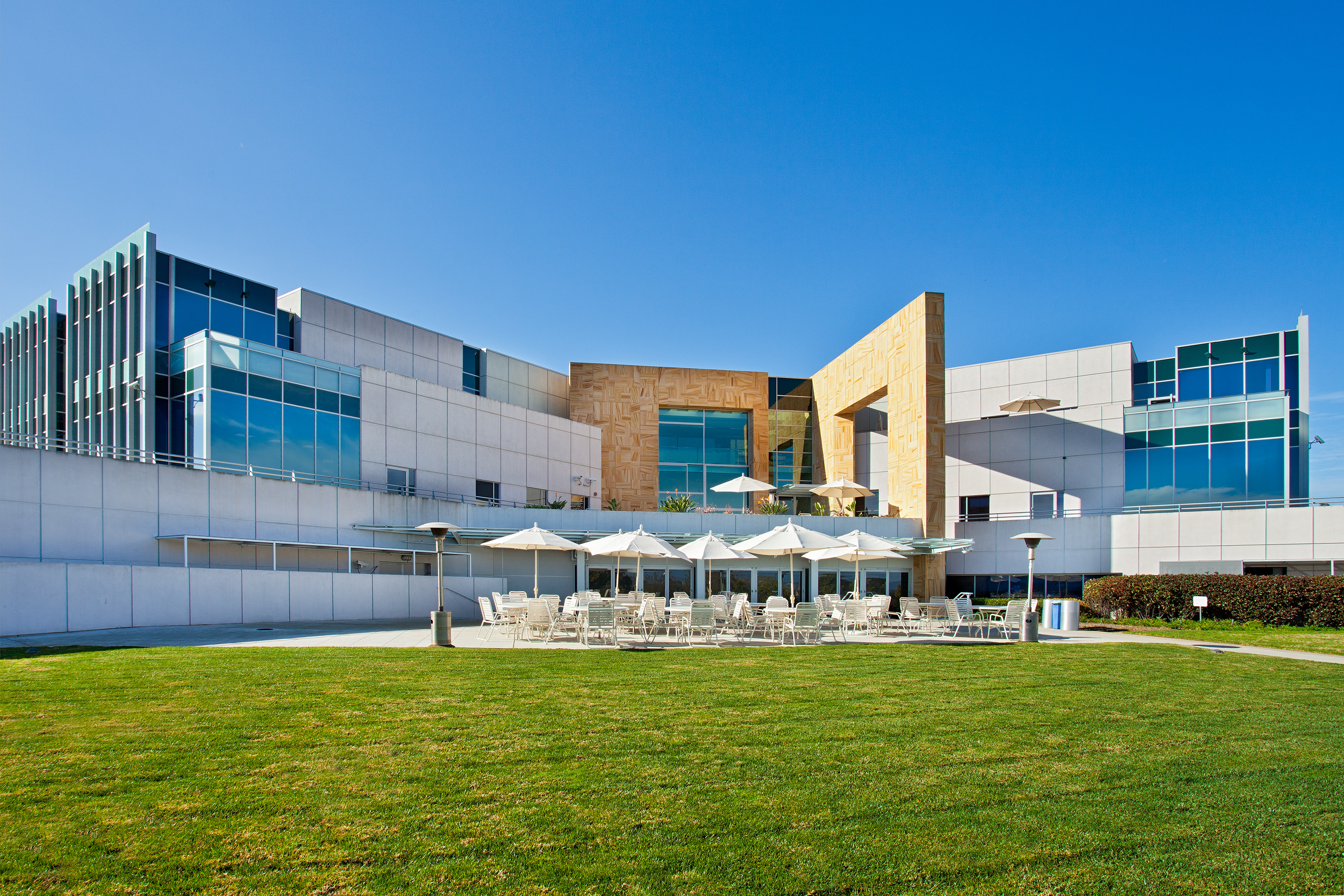 Janssen's Research & Development West Coast Research Center (Photo Courtesy of Janssen Pharmaceuticals)
AURP BioParks 2014, hosted by the Janssen Research & Development West Coast Research Center, brought academic, industry and government leaders together to focus on new models for university collaboration and relationship building. Attendees also had an opportunity to receive updates from international research park partners during interactive sessions.
"Research, science and tech parks are unique places that spark opportunities for creative collaboration," said Eileen Walker, MIM/MBA, Chief Executive Officer, AURP. "They serve as the anchors for communities of innovation worldwide."
Following intensive educational sessions, tours of the Janssen Incubator and new biotechnology-led development atop Torrey Pines Mesa capped off BioParks. Janssen Labs is a life science innovation center and part of Johnson & Johnson's external research and development engine. It provides a capital-efficient, resource-rich environment where independent emerging companies can progress their research.
Thank you to all the speakers, attendees, and sponsors who made BioParks 2014 such a success.